More than a massage.
Meet your next level of health.
Find increase attention rate, decrease muscular pain, and increase sense of wellbeing through the science of touch.
If you are recovering from surgery, an injury, or accident, we can help you get back and better than before.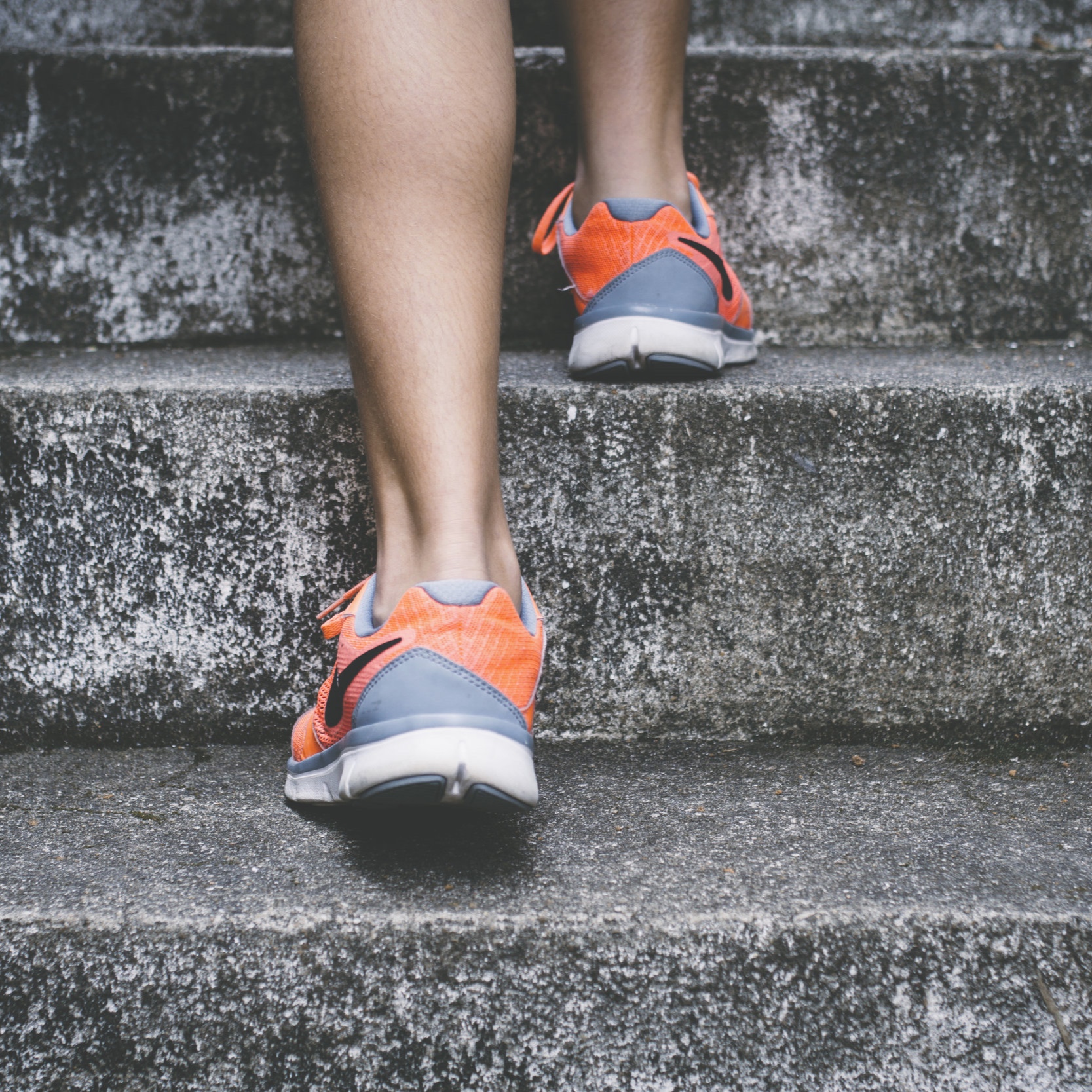 Increase your athletic performance. Decrease recovery time between workouts and increase strength and range of motion through our specialized massage sessions.